W8001667 - J72 Propshaft Brake Assembly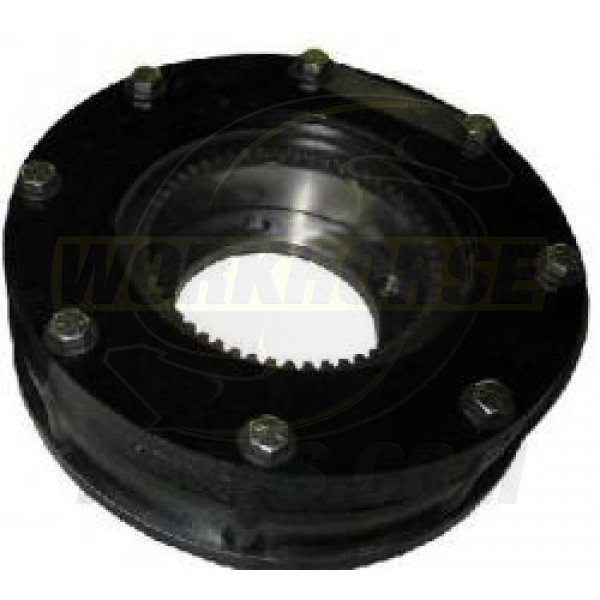 Part# W8001667 - J72 Propshaft Brake Assembly
Description:
Replaces function of parking pawl in transmission to hold coach in place when Park position is selected. Uses internal spring force to apply self contained clutch style brake assembly. Brake is released by collapsing internal spring from hydraulic pressure provided by external electric hydraulic pump assembly.
Mounts on back of transmission, often called Propshaft parking brake or Driveline parking brake.
Recommendations:
It is highly recommended that Part# US20-78 is installed when installing this new brake. Part# US20-78 prevents the brake from applying while the coach is in motion causing the damage that makes the brake not hold, and or leak.
Application:
Workhorse W-24 2005-2009
Workhorse W16 All Years
Workhorse W18 All Years
Also Fits Freightliner FRED Chassis (Freightliner Part# 12-21652-000)
Installation:
---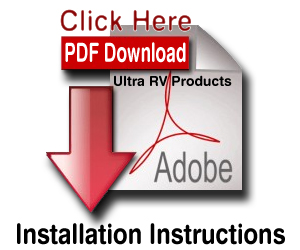 The state of California requires that this warning be posted for people purchasing products that reside in California.
WARNING: Products may contain one or more chemicals known in the State of California to cause cancer and/or birth defects or other reproductive harm. For more information, visit www.P65Warnings.ca.gov